Growing Interactive Team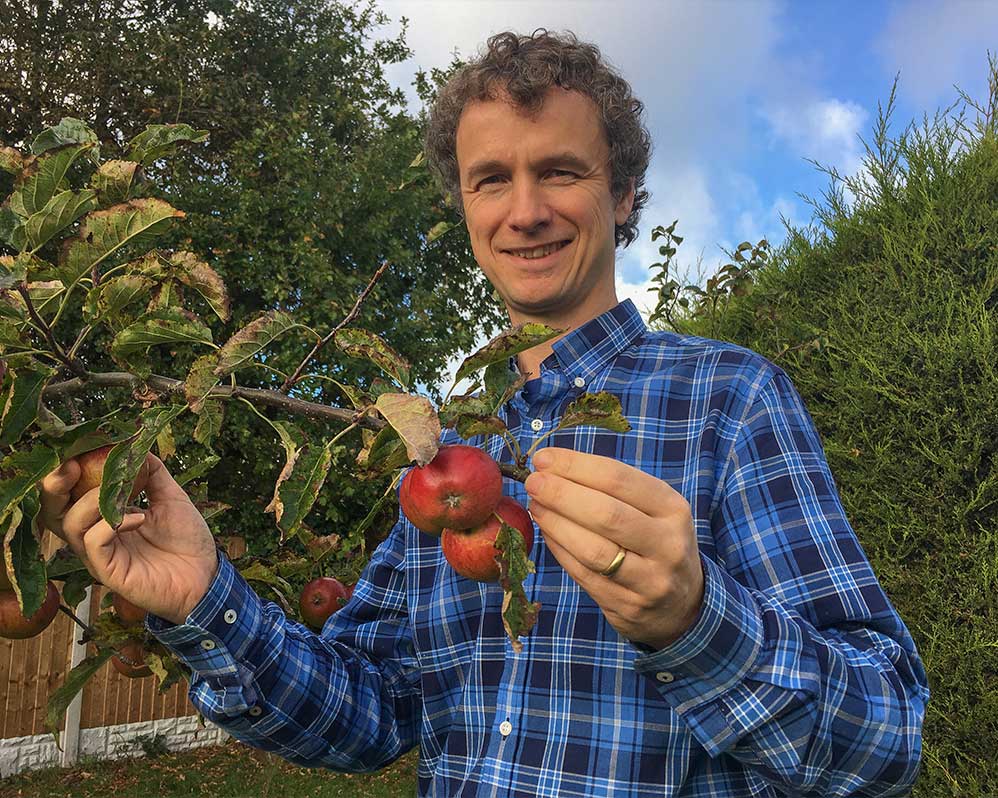 Jeremy
Jeremy, the founder of Growing Interactive, is an avid computer programmer and keen organic gardener.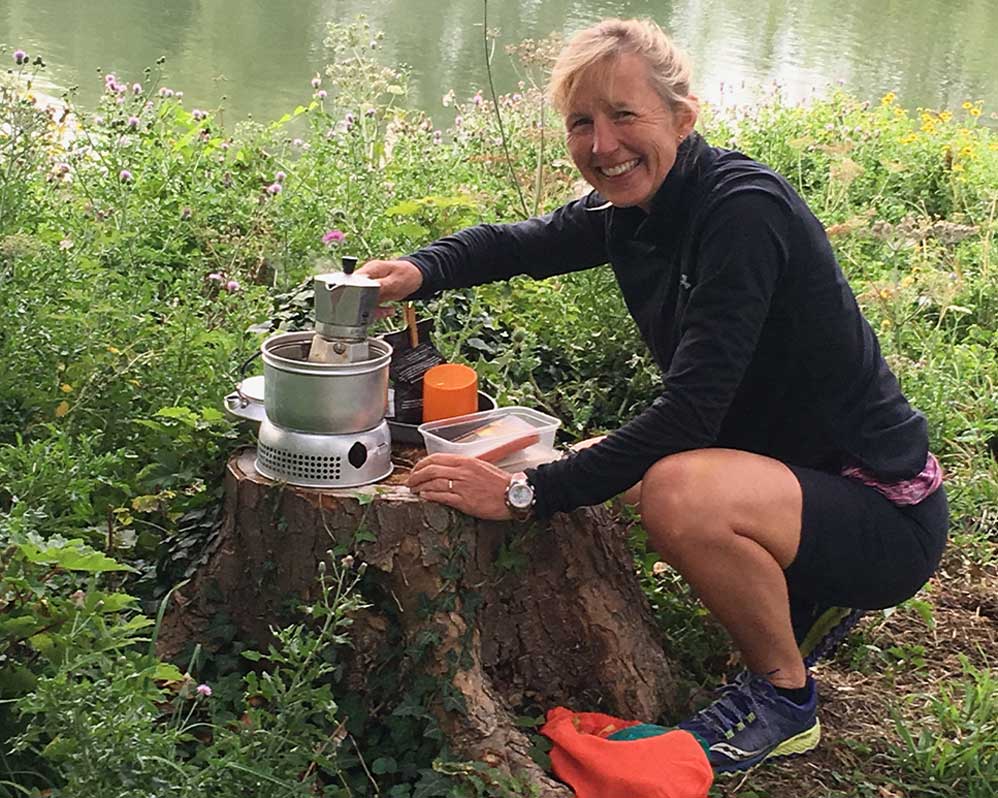 Jayne
Jayne loves all things outdoors and ensures our staff are kept happy and paid!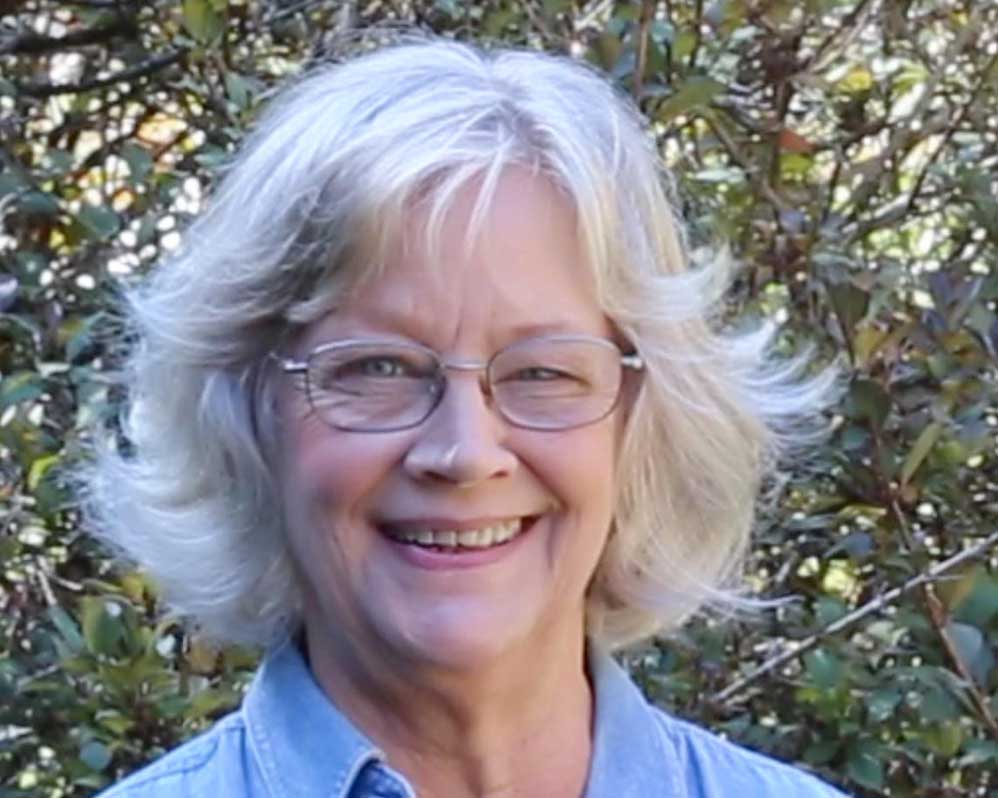 Barbara
Renowned gardening expert and author of many bestselling gardening books, Barbara writes our US-focused articles and content.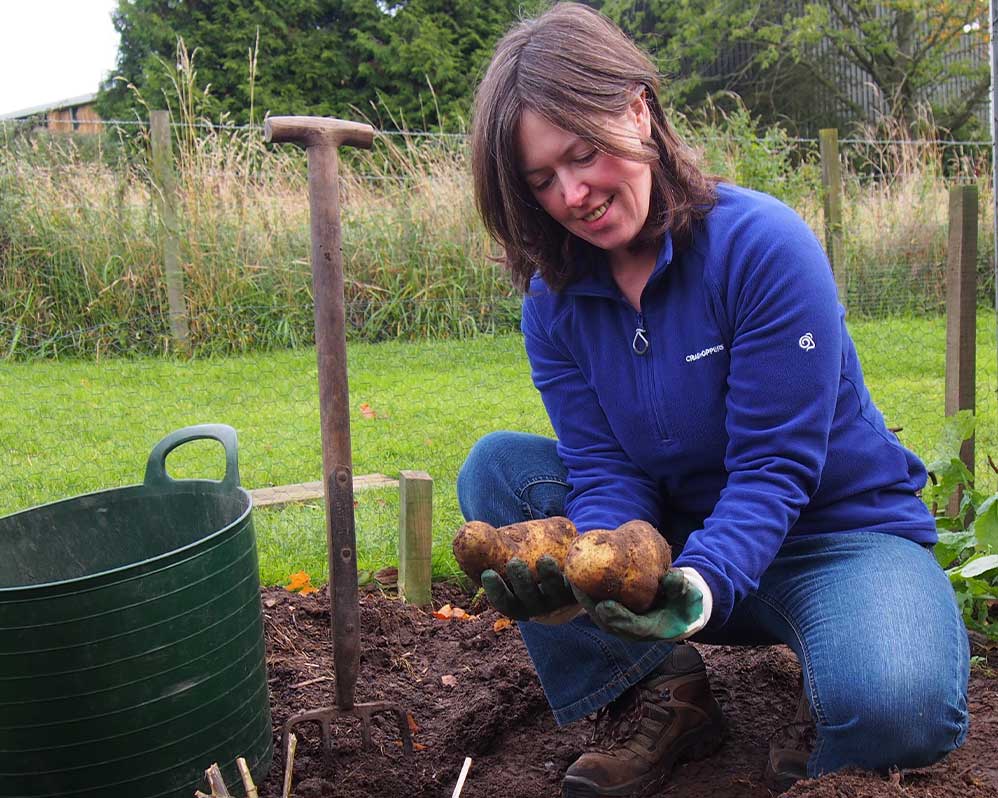 Ann Marie
Ann Marie has a wealth of gardening experience in Scotland. She writes articles, edits our website and provides customer support.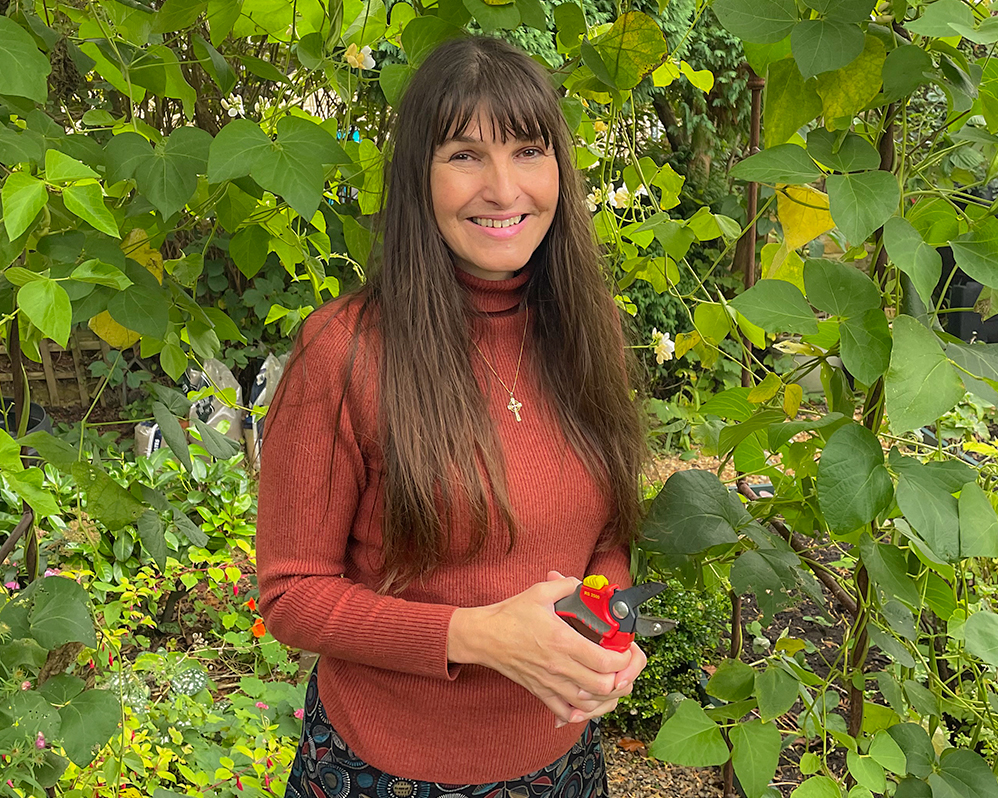 Susie
Susie is an avid gardener. She manages our customer research and social media communities on Facebook, Pinterest etc.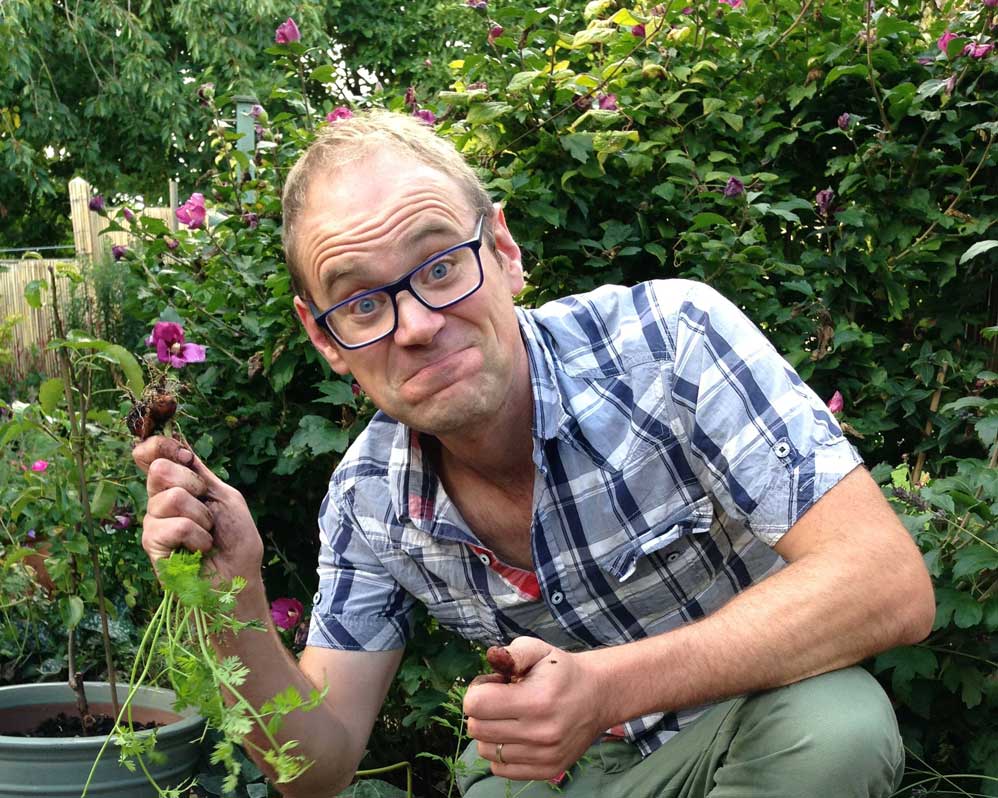 Benedict
Ben is our YouTube star, writer and editor, having joined us with years of experience as editor of a leading gardening magazine.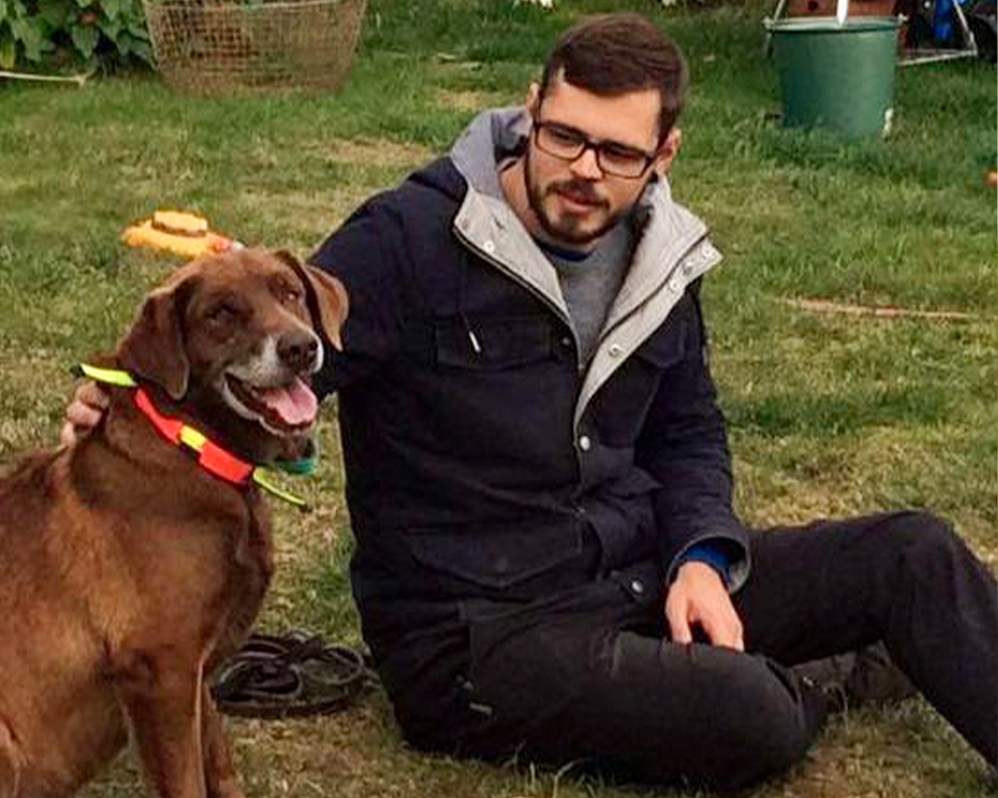 Sam
Sam is the Lead Developer in charge of our new Garden Planner and enjoys learning about new web technologies.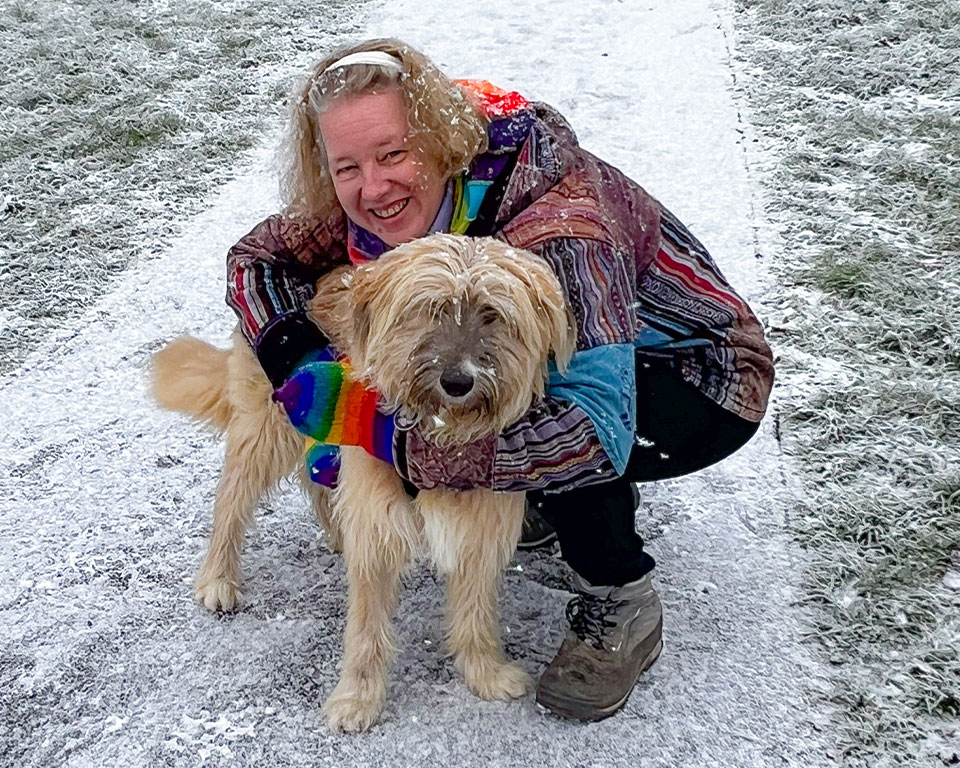 Heidi
Heidi is a Canadian transplant living the UK. She develops our internal tools and coordinates between development and customer support.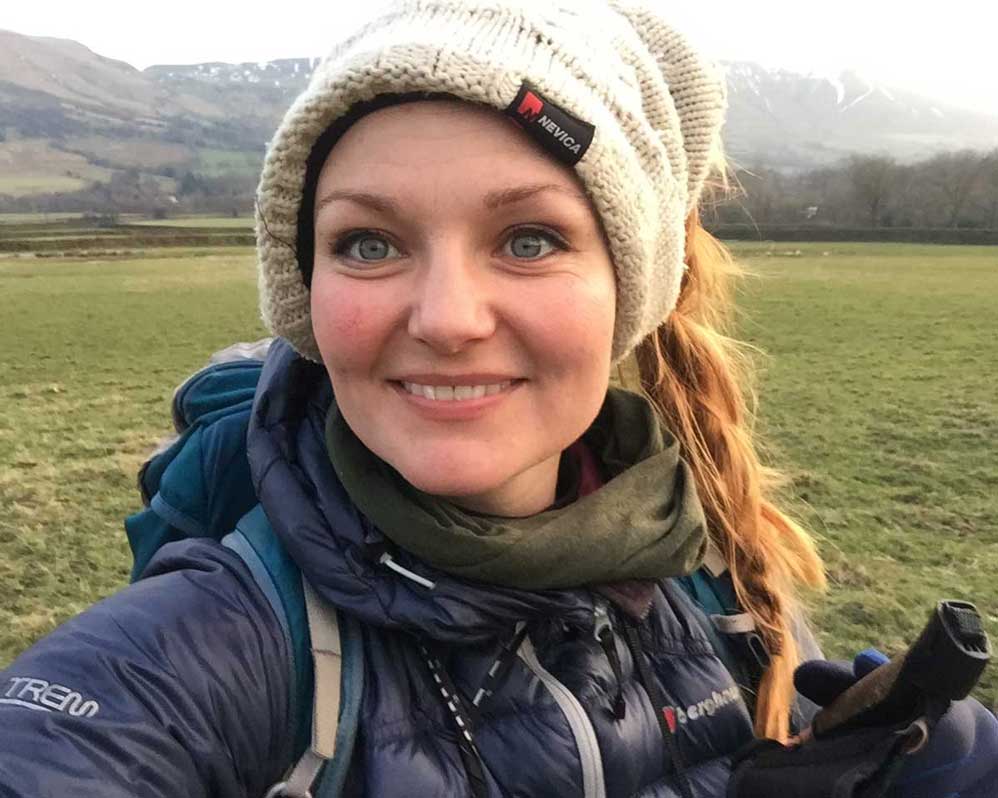 Antonia
Antonia is an award-winning film maker who helps edit and produce our videos. She lives in Wales and loves being out with her camera.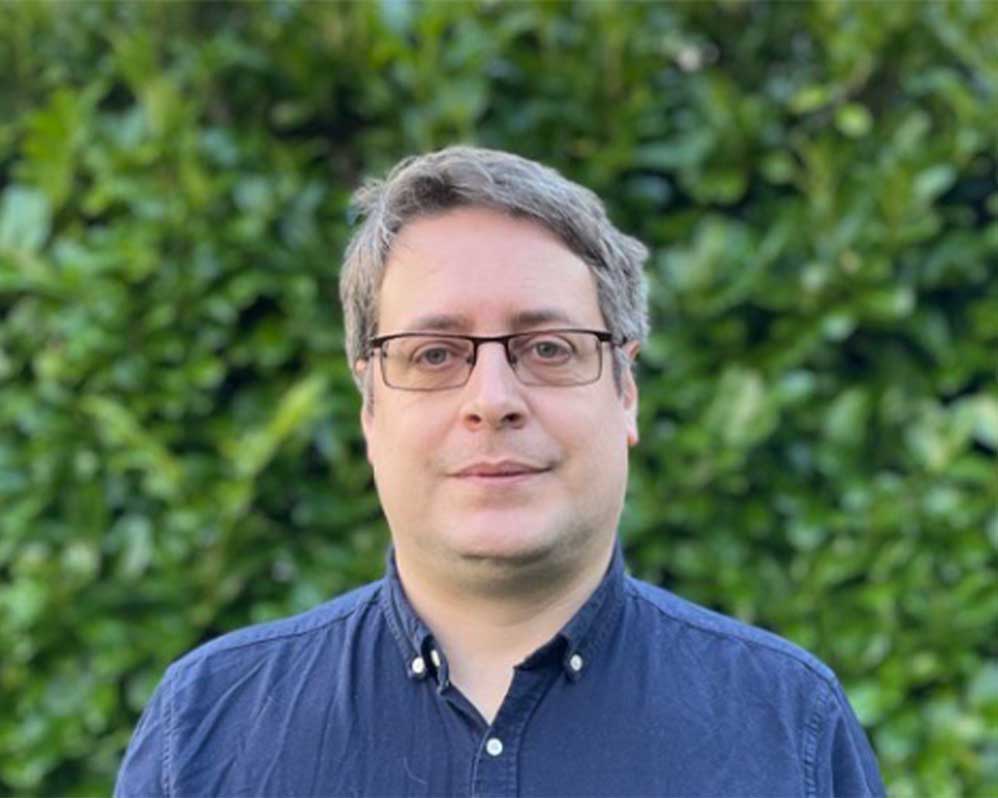 Richard
Richard is the Lead Developer responsible for the back-end services feeding the Garden Planner, and enjoys gardening when not building software.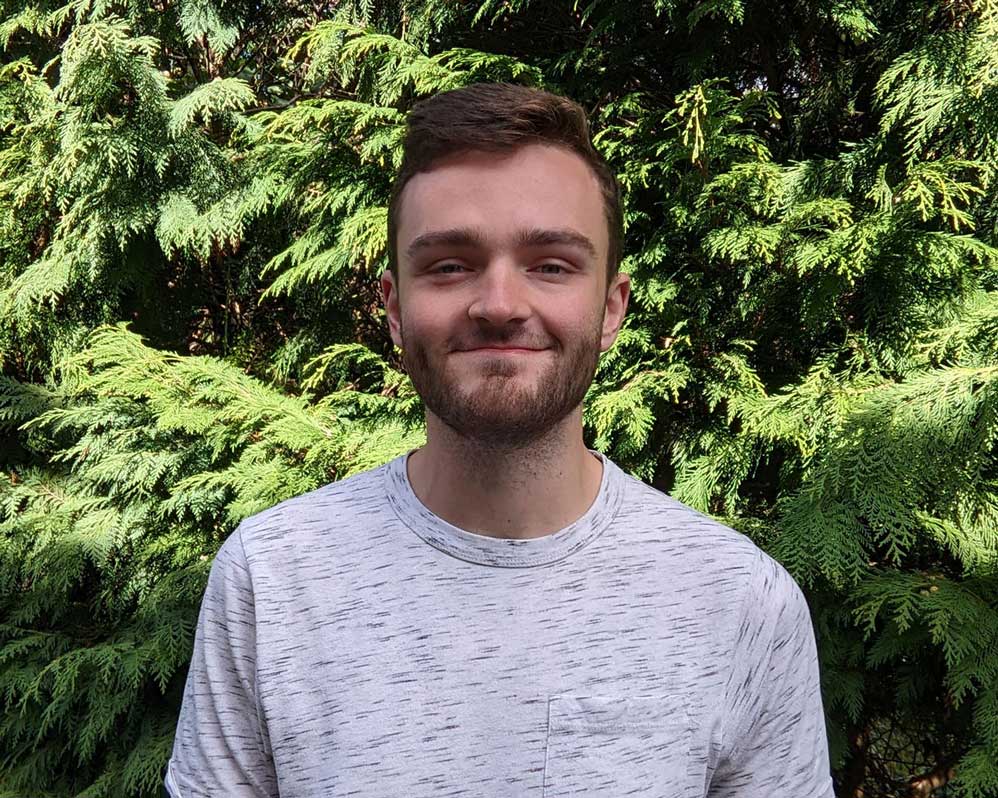 Dan
Dan is a member of our Development team. He is most at home in front of the computer, surrounded by cats.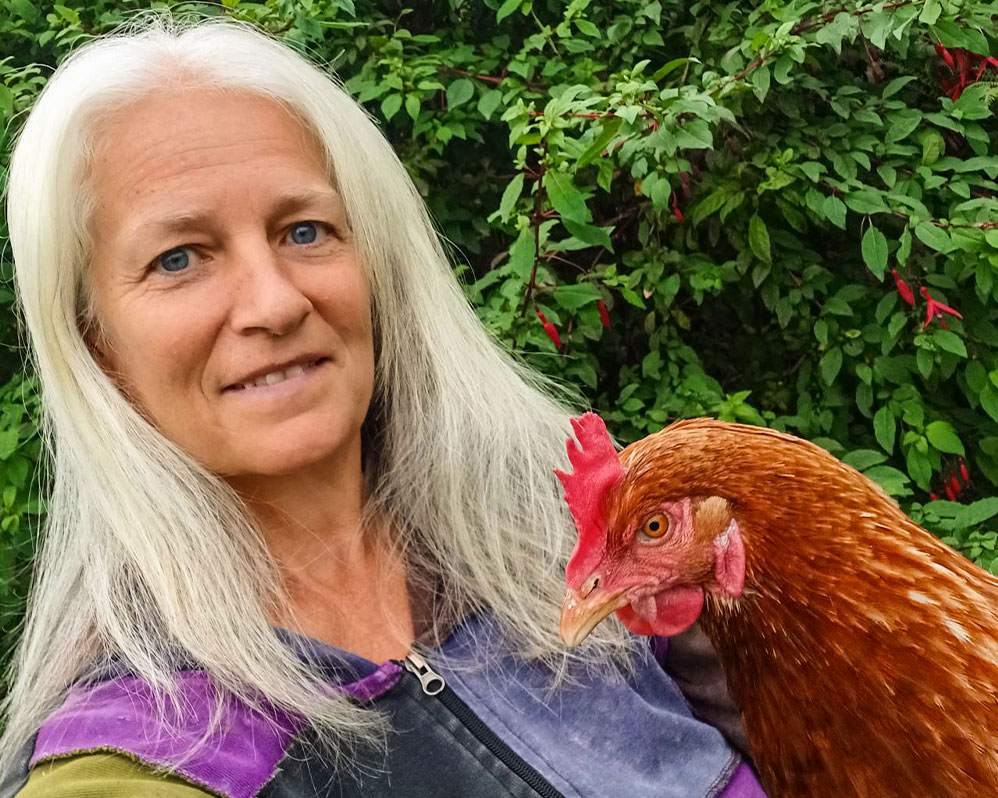 Janine
A keen allotmenteer and chicken rescuer, Janine is a member of our dedicated customer support team. Her chickens occasionally join our video calls if it's cold outside!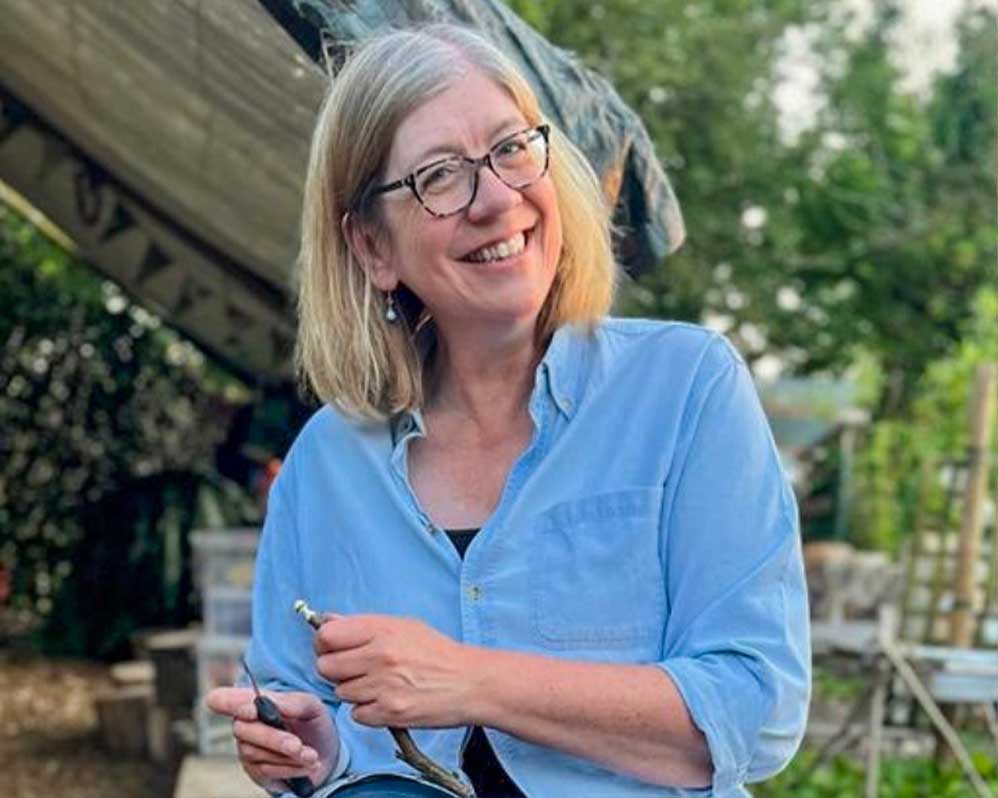 Elaine
When she's not helping our customers, Elaine is happiest in the garden with a steaming mug of tea, listening to the birds, watching her veggies grow and roses bloom.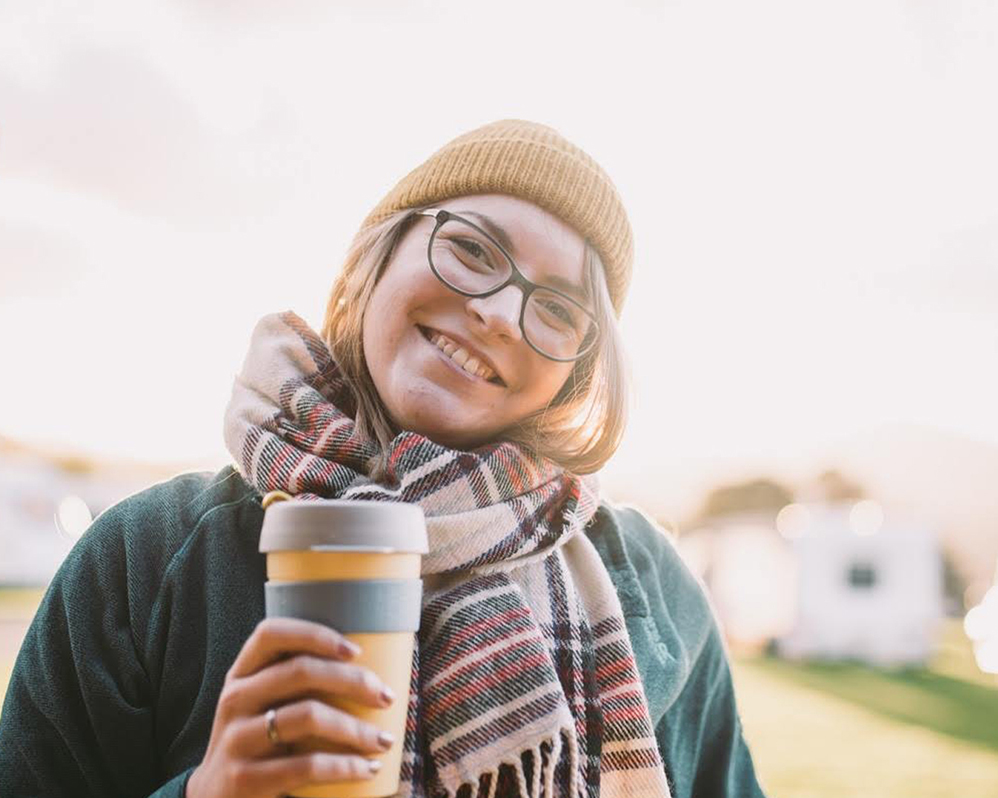 Roisin
Roisin is part of our customer support team, she learnt to garden with her grandfather as a child and enjoys exploring the Peak District with her dog.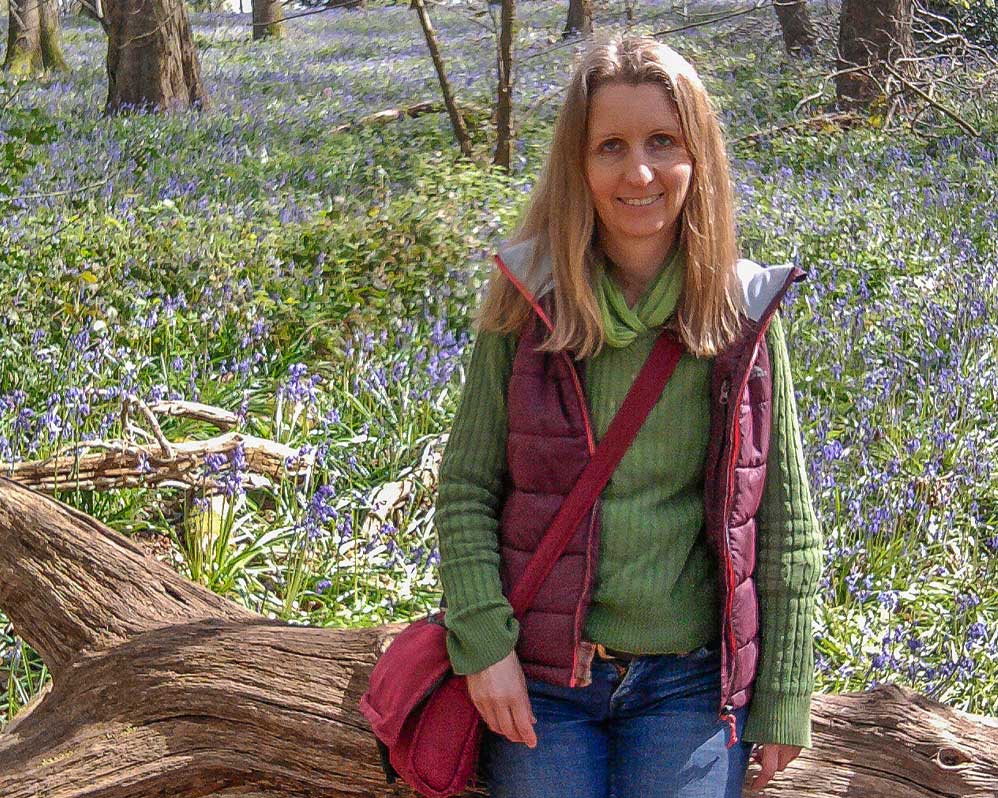 Teri
Teri is a member of our customer support team. She loves to grow organic fruit and vegetables, especially using permaculture techniques and perennial plants.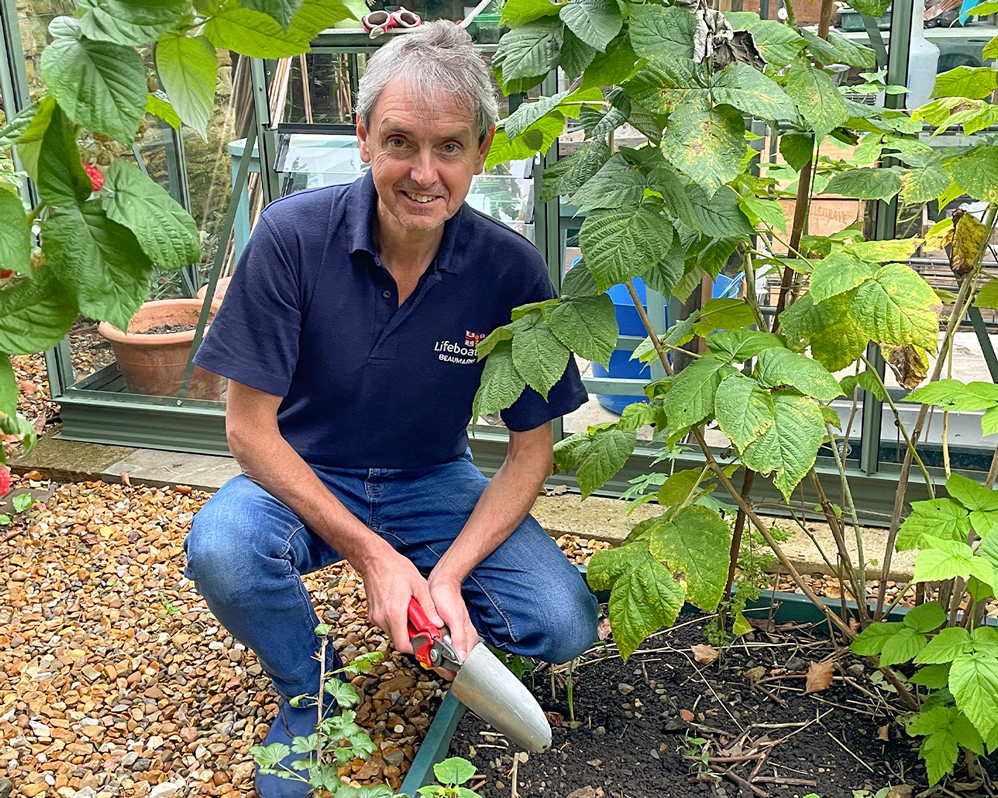 Richard
Richard is our researcher. He learned a great deal about gardening through helping his dad, a knowledgeable plantsman, in their family garden.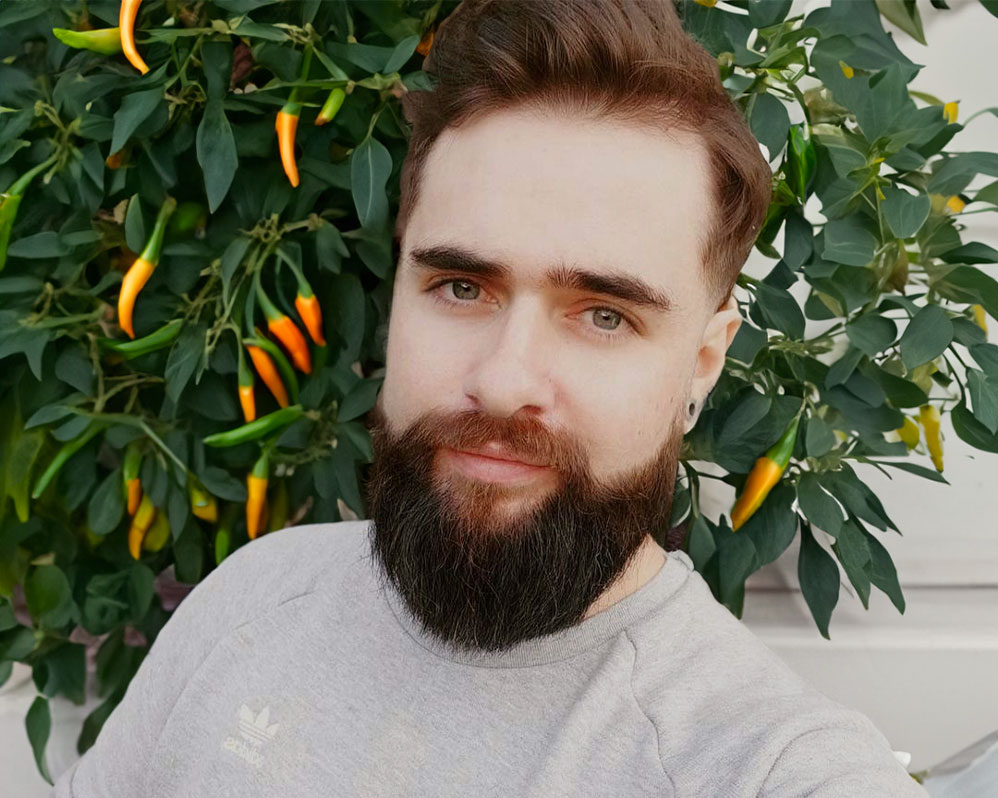 Sam
Sam is part of our development team; he loves rock music and going to gigs, tending to his spicy chilies or relaxing with a good movie.