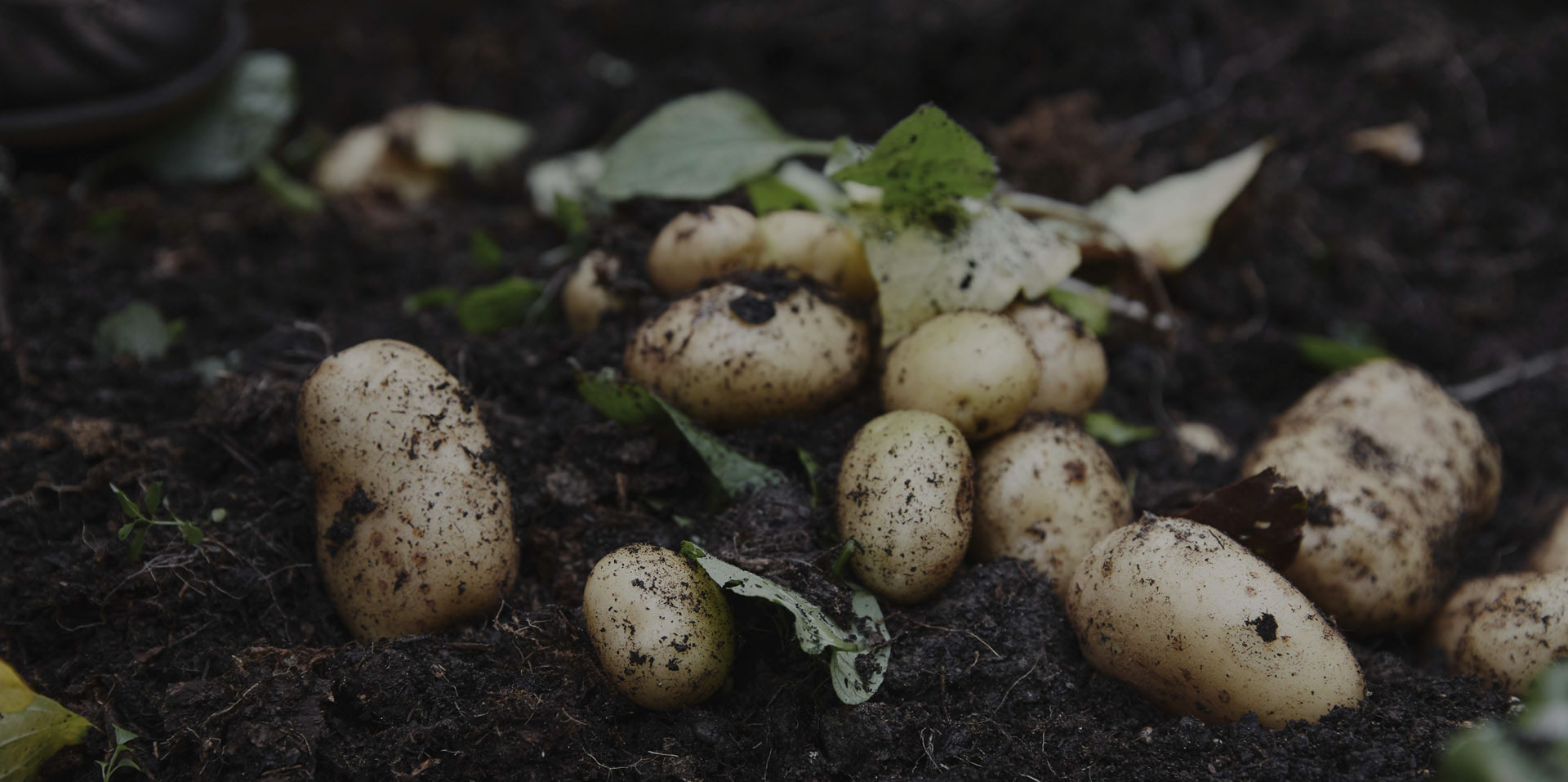 For most of history, the skills of how to grow food was passed down from generation to generation.
Today, it is more important than ever to get our hands in the soil, grow organic food in our own gardens and make the world a greener place.
Our web-based apps help people do just that, putting all the knowledge of a master gardener at your fingertips.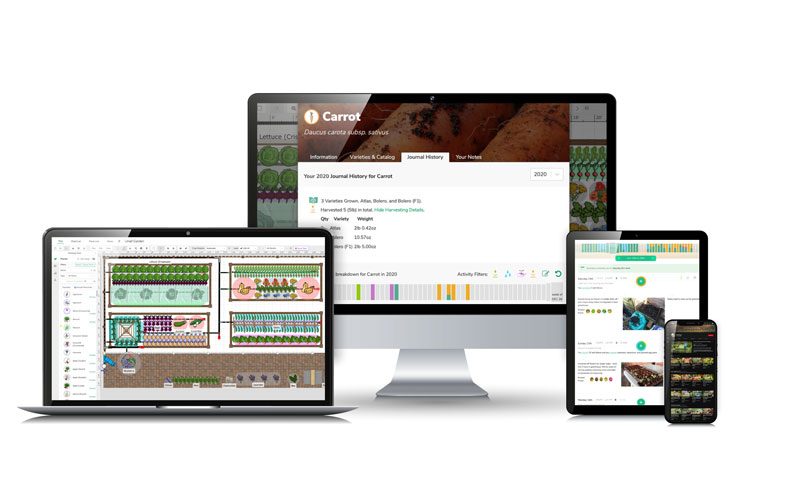 Online Garden Planner
There are so many things to get right when starting out in the garden: when to start seedlings, how to space plants, the best growing techniques, and so much more. Our Garden Planner makes it simple to get things right and experience the wonder of home-grown organic food.

Cutting Edge Research
Our citizen science project, The Big Bug Hunt, has been collecting data since 2015. We're building a new pest prediction service for gardeners to help people use organic control methods, not sprays. As a data-driven company we're always looking for new ways to use the power of technology to help people reconnect with the wonder of growing food.

World-Class Support
Our team of expert gardeners are here to help at every step of the journey. We pride ourselves on the quality of support we provide to every customer.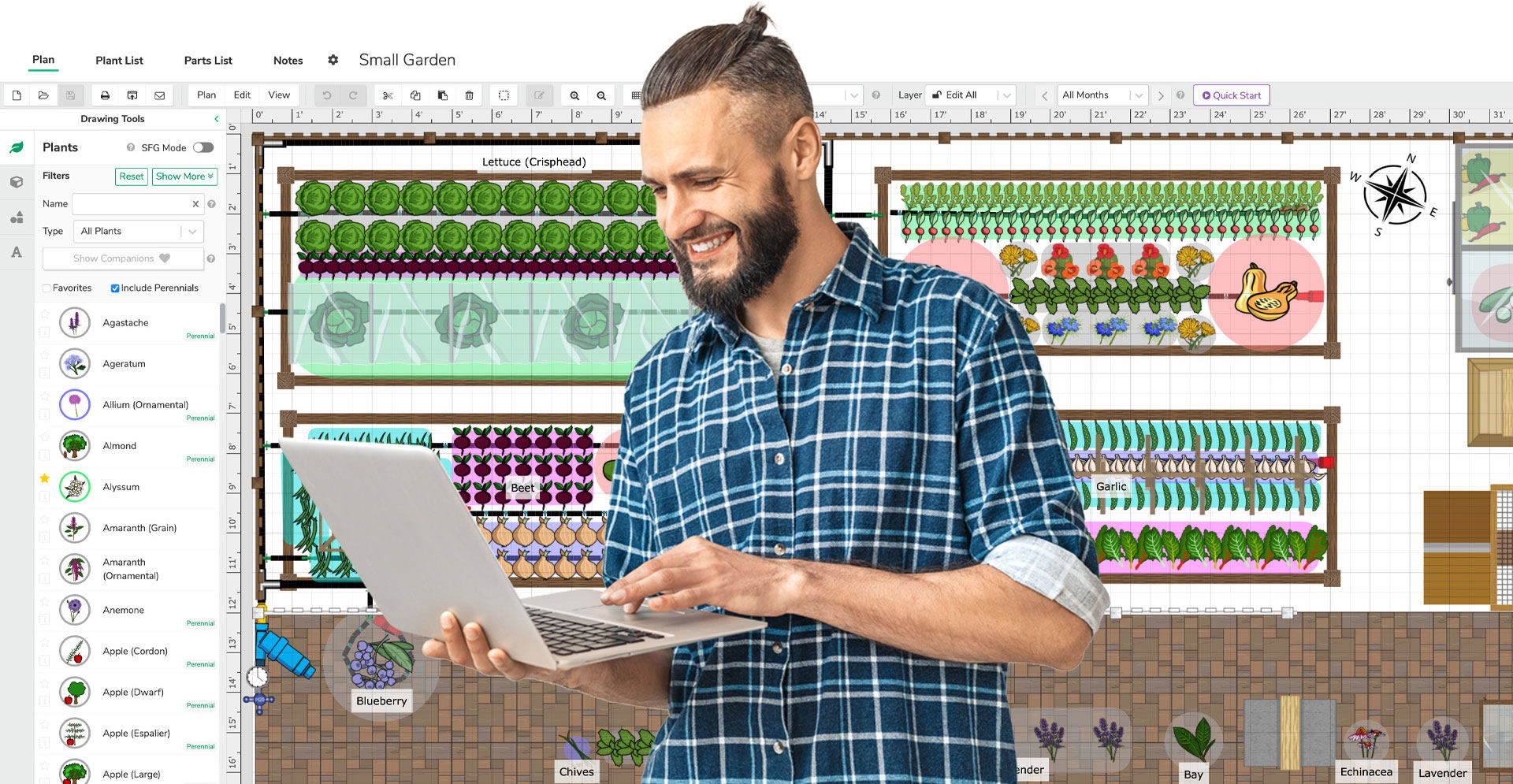 Inspirational Videos
Our GrowVeg YouTube channel is growing at a phenomenal rate, sharing down-to-earth gardening advice with practical ideas for successful, thriving gardens.
Check It Out!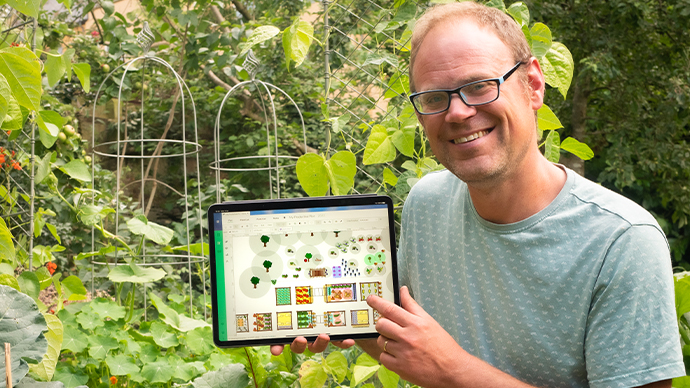 Working with leading gardening brands